You may know me from such culinary disasters as:

That time I set a baguette on fire
That time my oven broke on Thanksgiving Day and I hacked apart a frozen turkey and cooked pieces of it into a rubbery jerky using my toaster oven
That time I set a kitchen towel on fire
That time I put a rancid pork loin in the crockpot without realizing it had gone bad and came home to a dead body smell that permeated the apartment walls for weeks
I am not known for my cooking. Or maybe I am, but not in a good way. When my girlfriends and I used to have regular potlucks, I got put in charge of bringing the salad. Then I was demoted to buying the bread. Finally, I was told that there was no need to bring anything that might actually be ingested–my sparkling company would suffice.
So naturally, I am now writing a mystery series set in a restaurant, featuring a protagonist who is an incredible cook. When the opportunity to create the Deep-Dish Mysteries came my way, I thought to myself, "You've written stories about murders without ever killing anyone, surely you can write about cooking without really knowing a choux from a roux." I could already describe basic techniques, having been a Food Network obsessive since Emeril's first Bam! So I took a deep dive into research about cooking, culinary school, and becoming a chef. I hit up friends for stories about working in restaurants, and got behind-the-scenes tours of working kitchens. I inhabited the headspace of a chef, and tried to capture in words what the world looked like lit up in a technicolor of scent and flavor.
Then the series editor told me off-handedly that I would need to write original recipes related to dishes described in the book, because "it's good for marketing."
Imagine you managed to write a pretty decent book about Mozart. You're feeling good about it. The fairytale beauty and courtly intrigue of 18th-century Salzburg sparkles on the page. You've found fresh ways to describe the hectic, almost giddy melodies of his overture to the Marriage of Figaro. You're confident readers will weep at your description of the final, tortured months of the great composer's life as he succumbed to his fatal illness. Then your editor is like, "Oh, by the way, score an original symphony so we can include it in the back matter for marketing."
Okay, maybe writing pizza recipes isn't quite on a par with that, but suffice it to say, the Quigleys have been eating a lot of deep-dish pizza this year. There were notable highs, like when I finally hit upon a crust recipe that reliably rises or when I had the profound epiphany that there really is no limit to the amount of cheese a deep-dish pizza can contain.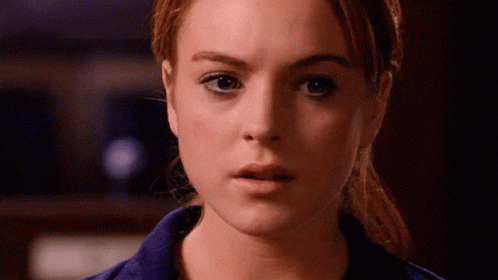 There were also, however, many, many lows, like the time I set out to make a bratwurst and cheddar pretzel crust pizza and instead produced a cardboard bowl containing a greasy orange slurry.
I was fortunate in a way that the global pandemic pushed back my publication date to Fall 2022, giving me extra time to research recipes, refine ideas, and practice, practice, practice. And all that kitchen time has heightened my understanding of my characters. I now really know that yeast is a mysterious little beast of an organism whose vicissitudes can make or break your whole day. I know with painful clarity that finding the perfect balance of salt and spice in a sauce can be damn tricky. I inhabit these people in a way I could not have if I hadn't been forced to do their work. Makes me wonder if I should try to pull off a couple of murders as research? JK, future law enforcement folks!
In sum, while I can't promise that I will never set fire to another loaf of bread, I can take pride in the fact that the poundage I packed on during the pandemic was for a higher purpose. Marketing.